Alongside my selections of accessories for iPhone, I offer detailed tests.
Autonomy is an important point for many users, I've been testing several batteries for iPhone and iPad with capacities ranged from 2500 mAh to 20000 mAh.
Today, after the hub with 4 ports USB 3.0 Aukey, the 4-port USB charger Syncwire, and the Apple Watch and iPhone Charging Station with 4 USB ports Oittm, the 4 Port USB Hub 3 ports and load Aukey which is the subject of this test:
Test 4 Port USB Hub 3 ports and load Aukey
Packaging
Aukey still nursing its packaging that are very compact thick cardboard.
Inside the hub is surrounded and protected by a plastic film and an additional layer of cardboard that will also accommodate accessories.
Once removed the second layer of cardboard, we find essential accessories charger with 12V / 3A, USB cable (1 m) and instructions in French.
Discovery
The first contact is very good. The finish is good with a very nice touch. The USB ports are clean and sufficiently spaced to align the cables without concern.
We distinguish:
4 USB 3.0 ports(blue)
3 charging USB ports(green) with a maximum capacity of 2.4 A (smartphone and tablet)
Below, four rubber feet allow the hub to prevent slipping.
On the left side are:
The On / Off button
Taking reserved for charger
The USB input jack 3.0
Quite compact, the hub easily finds a place on a desk with its dimensions of 10 x 43 x 23 mm and weighs 80g.
The supplied USB cable shows sufficiently long (1 m) to position housing on a desk while the computer (including a tower) is lower. After pressing the On / Off button, the Hub indicates it is powered by a small green LED that lights up.
To be fully prepared, there is more to connect the USB cable to a port on the computer.
Having no computer incorporating USB 3.0 (MacBook Pro 2012), I was not able to test and confirm (or not) USB 3.0 compatibility.
For cons, I connected two external hard drives and two USB drives simultaneously, or 2 hard drives, USB key and my iPad, everything has been well recognized and functioned as native ports on my MacBook Pro. I have noticed no noticeable slowdown.
Level 3 charging ports, I noticed that the iPad was in charge at the same rate with the official charger (12W / 2.4A). The iPhone also recharges faster, as if using the charger for the iPad (fully compatible Apple as indicated on the data sheet ).
In addition, all ports Aipower incorporate technology that adapts the voltage to the connected device, as well as short-circuit protection against overcurrent and overload.
Personally, I adopted and it never leaves my office.
Finally, I would point out that the hub has a rather sedentary vocation. If you need a hub with multiple USB ports that can be easily transported and requires no charger, I rather recommend the model with 4 USB 3.0 ports Aukey tested here .
Conclusion
If like me, you regularly chasing USB ports and sockets, here is a hub that will make your life easier and make you great service: http://www.eusbhubs.com/.
With a long enough cable for the towers, the Hub provides 4 USB 3.0 ports and 3 2.4A charging ports that have shown a good efficacy and sufficiently spaced to easily align the cables.
Finally, its price below 30 € gives it a very good price / quality ratio. Personally, I adopted and it never leaves my office!
Gallery
Best USB-C Hubs for Google Pixel Slate
Source: www.androidcentral.com
3 Ports Hub Icb Otg Multifunctionable Data Sync Charging …
Source: www.terapeak.com
Aukey CB-C48 USB C HUB 3.0 5 Ports H (end 2/15/2020 4:38 PM)
Source: www.lmall.my
Aukey Aluminum USB-C Hubs w/ Prime shipping: 7-ports for …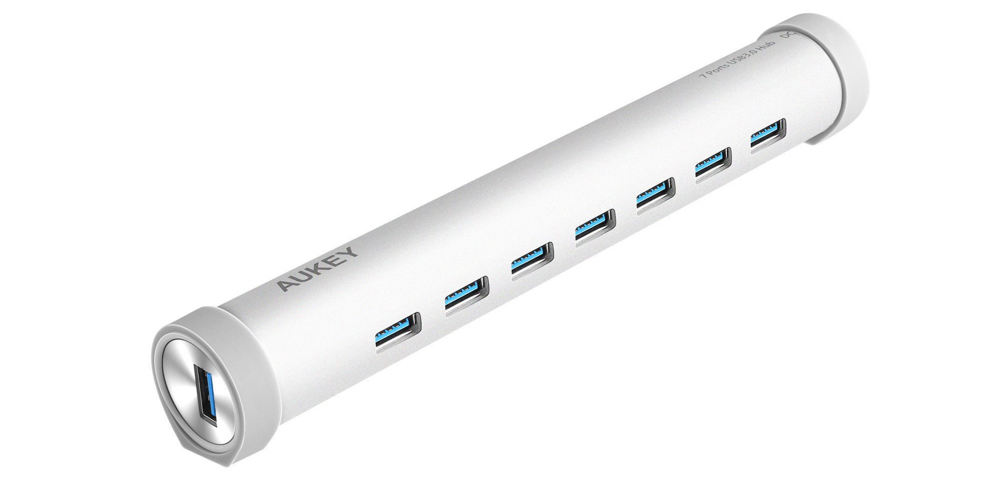 Source: 9to5toys.com
Aukey 4-Port USB 3.0 Hub to USB 3.1 Type-C Adapter
Source: shop.ausdroid.net
3 Ports Hub Icb Otg Multifunctionable Data Sync Charging …
Source: www.terapeak.com
Monster portable battery chargers for traveling IT pros …
Source: www.zdnet.com
Daily Deals: iClever Himbox Bluetooth 4.0 Hands-Free Car …
Source: 9to5toys.com
The best multiport USB A and USB C wall chargers 12
Source: www.zdnet.com
All the adapters you need to buy for the MacBook Pro with …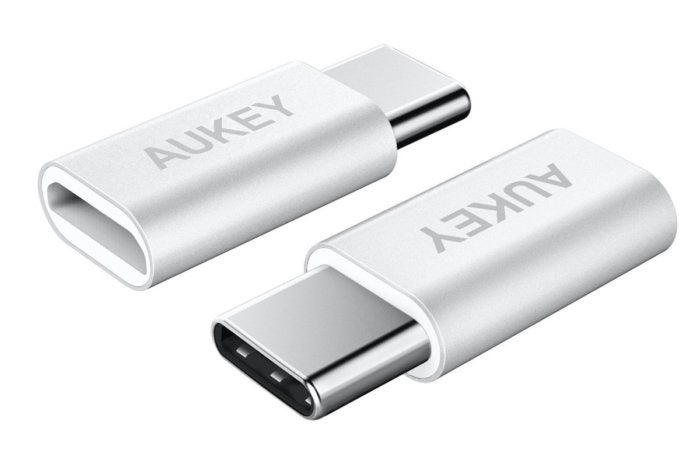 Source: www.macworld.com
Keep five of your devices charged up with this Quick …
Source: www.imore.com
Tronsmart Ctaf Usb Type-c Male To Usb-a 3.0 Female Adapter …
Source: www.terapeak.com
The best Black Friday deals and news
Source: www.androidcentral.com
Ugreen Hub USB 2.0 Superspeed 3 Tre Porte e 10/100Mbps …
Source: www.giuntialpunto.it
Fast zum halben Preis: Aukeys USB-C-Hub bringt 1 HDMI und …
Source: www.ifun.de
IBM Lenovo 3000 G580 Noir cadre Noir Windows 8 Layout …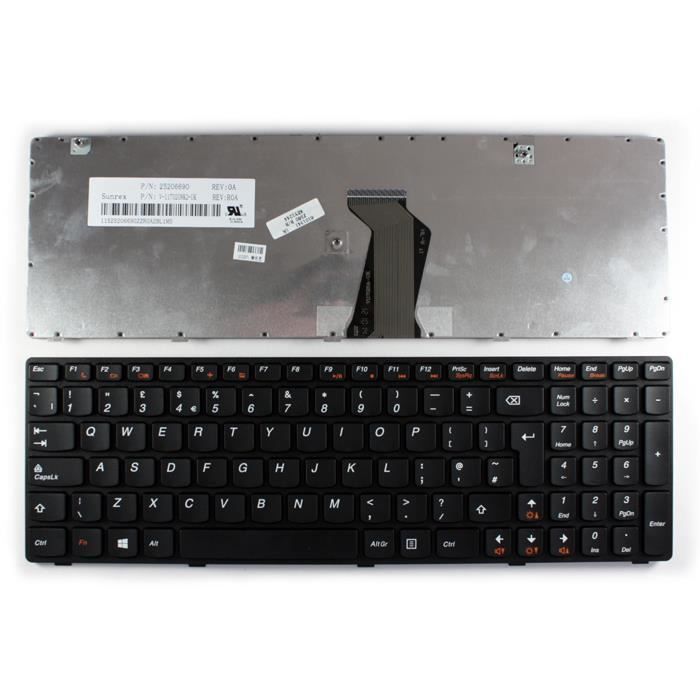 Source: www.cdiscount.com
Éphéméride : ça s'est passé un 5 mai
Source: notre-siecle.com
Nous aurons un nouveau ministre de la Défense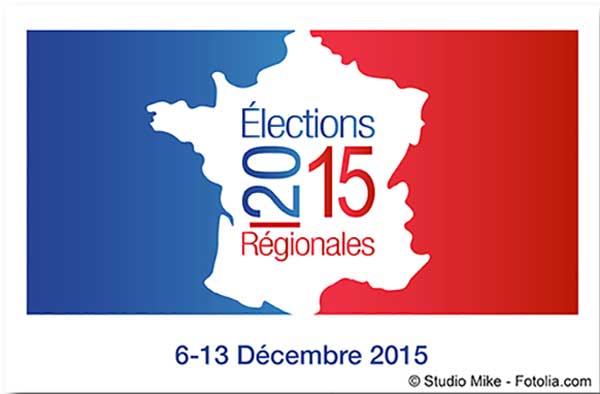 Source: notre-siecle.com
Best USB-C Hubs for Google Pixel Slate
Source: www.androidcentral.com
3 Ports Hub Icb Otg Multifunctionable Data Sync Charging …
Source: www.terapeak.com