Following our article on vintage Womens hats, here's a second about this time in men's fashion. You see, in terms of head coverings, these gentlemen have as much choice as the female. Here is a presentation of the main forms to adopt:
The bowler hat:
Worn at the time on a daily basis by men, the bowler back in the dresses for a quirky dandy style guards. If at that time it meant elegance and class, today it is an original accessory that is more related to social status. Worn both by men and women, he adds that retro touch that will make all the difference. Now, there are models of all colors to perfect a hold dressed or more daily.
How worn? Everything is already dependent on context: ceremony, outings in the city on a daily basis… For a ceremony, the best melon remains black or gray. However, for a look more casual, there is a wide choice of colors and it would be a shame not to enjoy: red, green, blue, Brown, orange… the choice is not. Worn slightly back, he gives off the face and allows to break the strict side of the hat to the domed shape. For casual wear, you can tilt on the back.
The fedora
Regularly seen in many movies, the fedora has always a great success. With a suit, it's the ultimate elegant man. The star of the fedora? The Borsalino. Class, elegance and prestige, Borsalino models were wearing many of the movie stars and including of gangsters like in the movie Borsalino. If there are many brands producing a fedora, the Italian Borsalino is no less THE reference in the field.
The door how? As pictured. Pushed on the head and, above all, to your size. Largely democratized, the fedora is available in panama, straw, felt and can be worn in any season. However, to stay in a retro style, we will speak only of panama and the felt. Ideally, keep panama for sunny days and patterns in felt for the gray days. Associated with a suit, the fedora reveals his style and offers this more authentic little.
The trilby:
A low cap for narrow edges. The little hat has seduced many gentlemen in the 1950s. Declined in a multitude of colours, we found an easily a hat for each costume. Besides, Stetson was a precursor in communication about the trilby since many posters of the brand promoted small cap trend. Advertisements for the pleasure of the eyes to see.
The door how? preferably with a nice suit for a perfect vintage style. Just like the fedora, this is at the origin of a dressed hat that usually starts with a perfect outfit: pants, shirt and suit jacket. However, you can wear more casual way by simply just an outfit with Hat (but avoid the jean tee shirt combo that would not bring the desired retro style).There are also models in straw, but the latter offers a look more casual for sunny days and do not allow the same elegance. If you still want to adopt style trilby in summer, opt for a panama with a nice suit. However, avoid patterns in fabric or cotton that have nothing of retro.
Cap: Gavroche, Brooxlyn, Hatteras… The caps also provide this retro look that you love. Views the head of many stars of the time, the CAP was as well worn by wealthier than workers residents (as witnessed by the famous photo of lunch at the top of a skyscraper)
How to wear? You have the choice between many forms, materials, color and patterns. Choose one that fits perfectly with your outfit but also to your morphology. You can easily carry on a daily basis with a casual dress or even a dressy style. Worn backward or on one side, she offers this little retro looking.
The top hat: a big star brought less due to the evolution of society. Formerly, the top hat symbolised belonging to a higher social class and so reflected the social status of one who wore it. So, this imposing headgear was not worn by anyone, we had to be able to afford it. It has subsequently been neglected due to its large size and its practical side.
How to wear vintage hats? Hard to wear on a daily basis, the top hat can be worn for ceremonies if, for example, you get married on a retro theme. According to INTERNETAGES, this vintage hat is still expensive and one gets out only for very special occasions. For more discretion, you can always opt for the half top of forms or dressage hats. Be aware, though, that a top hat quickly attracted attention and that you should know to wear it with confidence and class.
Gallery
Ivy Cap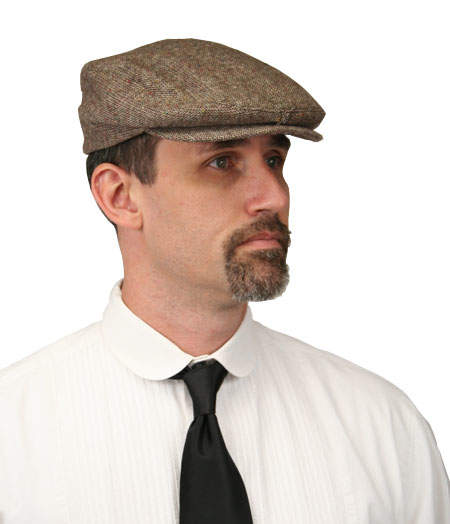 Source: www.historicalemporium.com
MEN'S STRAW BOATERS HAT VICTORIAN EDWARDIAN ERA ORIGINAL …
Source: www.ebay.com
Golf Visor In Mens Hats Ebay
Source: www.autospost.com
Dead Drift Fly Topo Logo Flat Bill — Dead Drift
Source: www.deaddriftfly.com
STETSON 8 Panel Newsboy Cap Gatsby Men Ivy Hat Golf …
Source: www.ebay.co.uk
Mens Fall Outfit 2016
Source: fremode.com
Minimalist Advanced Genuine Leather Wallet 3 Card Slots …
Source: kwnshop.com
Vintage 1920 s 30 s 40 s mens Two Tone Wing tip Spectator …
Source: www.viva-la-rosa.com
19 Most Notable Alternative Subcultures & Trends In The …
Source: www.rebelsmarket.com
Crystal Stark Wolf Fang Tooth Pendant Necklace
Source: kwnshop.com
Maxwell Smoking Jacket
Source: www.gentlemansemporium.com
Classy Vintage Women Large Tote Handbag
Source: kwnshop.com
Jack & jones Intelligence Denim Jacket in Black for Men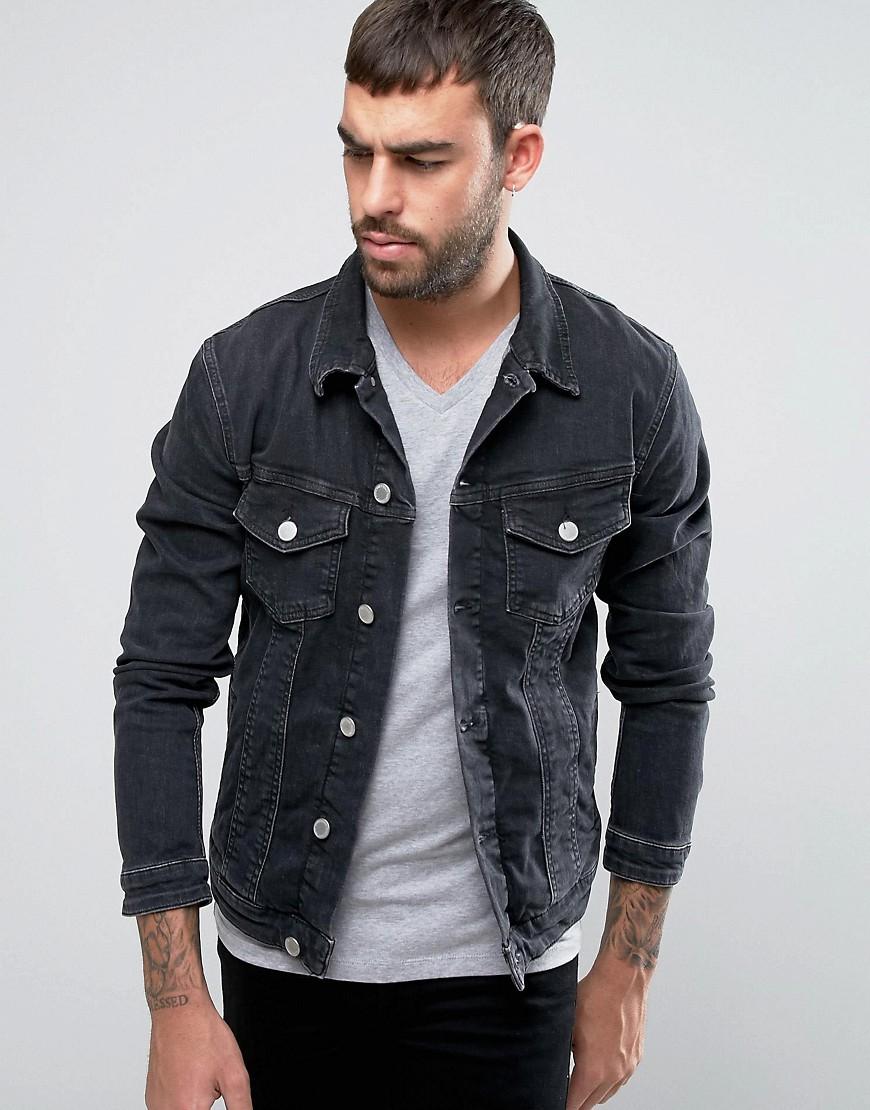 Source: www.lyst.com
Nike club leggings with swoosh logo black £22.00
Source: londonfashionblog.com
Hunter original refined tall navy wellington boots navy £ …
Source: londonfashionblog.com
Suits For The Groom – Latest Wedding Fashion For Men …
Source: www.freshdesignpedia.com
Ivy Cap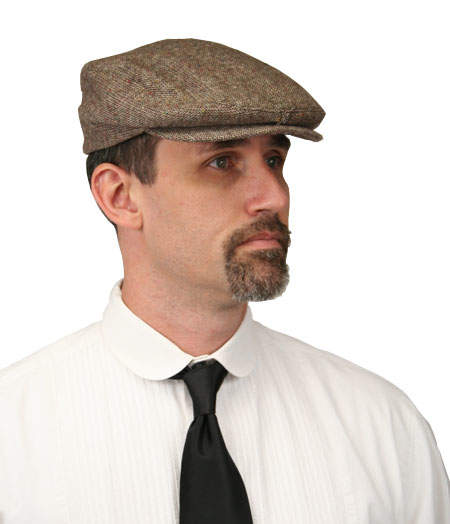 Source: www.historicalemporium.com
MEN'S STRAW BOATERS HAT VICTORIAN EDWARDIAN ERA ORIGINAL …
Source: www.ebay.com
Golf Visor In Mens Hats Ebay
Source: www.autospost.com
Dead Drift Fly Topo Logo Flat Bill — Dead Drift
Source: www.deaddriftfly.com