This is not because we are "fifties" (or more), we must be part of the furniture.
In this respect, walking in furniture shops, all Boomeuse worthy of the title (envy) is aware of a number of facts about their evolution.

First, few of these stores are content, as in the time of sale of furniture and just the furniture.
No, now, (and for a long time anyway-Habitat 50 years!) Furniture coexist happily all objects in the house, dishes, bedding and fixtures. Each small shop is in itself a refined concentrate Ikea . Some even sell clothes, shoes and, why not, slippers. Sometimes you can taste small, simple dishes, but very organic.
Sometimes they get treated for concept store, probably because they seek nerds sores. Let's face it, we love them.
There is almost no places that still sell the old rotten wood furnishings falsely, or glitz of acrylic varnish, imitating the style of Louis XV and manufactured in France.
In new trendy shops, there are essentially objects in contemporary style, stripped or colorful, metal or plastic, mostly made in China.  Contemporary style?  Must be said quickly.
Make a trip in a temple of consumption and you will be convinced otherwise.
Certainly tables, high or low, are new and although they have a weathered look, they want the creative edge of the 21 th century.
But what recognizes a Boomeuse , if not a reflection of the furniture she saw as a child with his parents amateurs news?
These table tops with slightly rounded edges, or oval, the metal legs, tapered, pointed like knitting needles, these chairs to the plastic shell, covered in leatherette or knitted wire scoubidou, you call it contemporary? All new? Not at all. This is nothing but vintage revisited.
The real vintage, vintage, him, he will look for are that world Houses would be ashamed to display. It is highly sought after. See here its definition , and even pronunciation.
Extrapolate a bit: We who have a few hours of flight in the feathers, it is not old, or even seniors. Not at all.
If we have not been "revisited (s)" with a knife or with botulinum toxin, and we stayed (s) in our juice, we are not so far relics! Quite the contrary.
You understood everything. So let us rejoice together, friends of the fifties (and even those of the 1970s, given the resurgence of wallpaper and worse, orange and brown decor): We do not do just part of the vintage furniture, it is like the antique store, even retro, it is  desirable (pronounced disaïrebeul,especially!), there is a tendency, it is  "just" vintage  !
Gallery
home24 – Scandinavian Style Furniture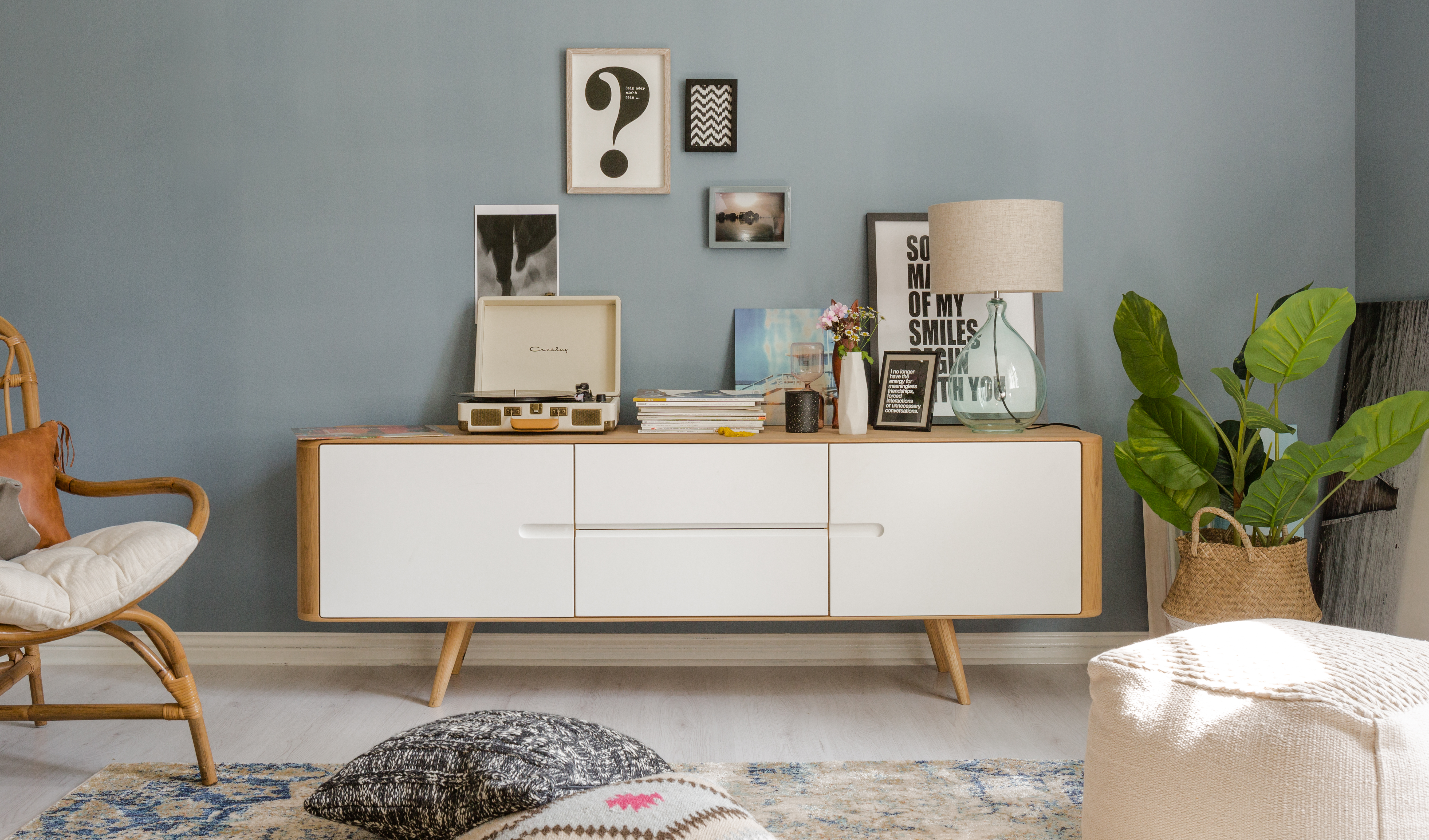 Source: mindsparklemag.com
Vintage Reclaimed Ladder Shelves Rustic Shelving
Source: www.homebarnshop.co.uk
French Provincial Bedroom Set French Provincial Bedroom …
Source: www.nuitsunplugged.com
The Engineering Table
Source: steelvintage.com
Cafe Nowness interior & architecture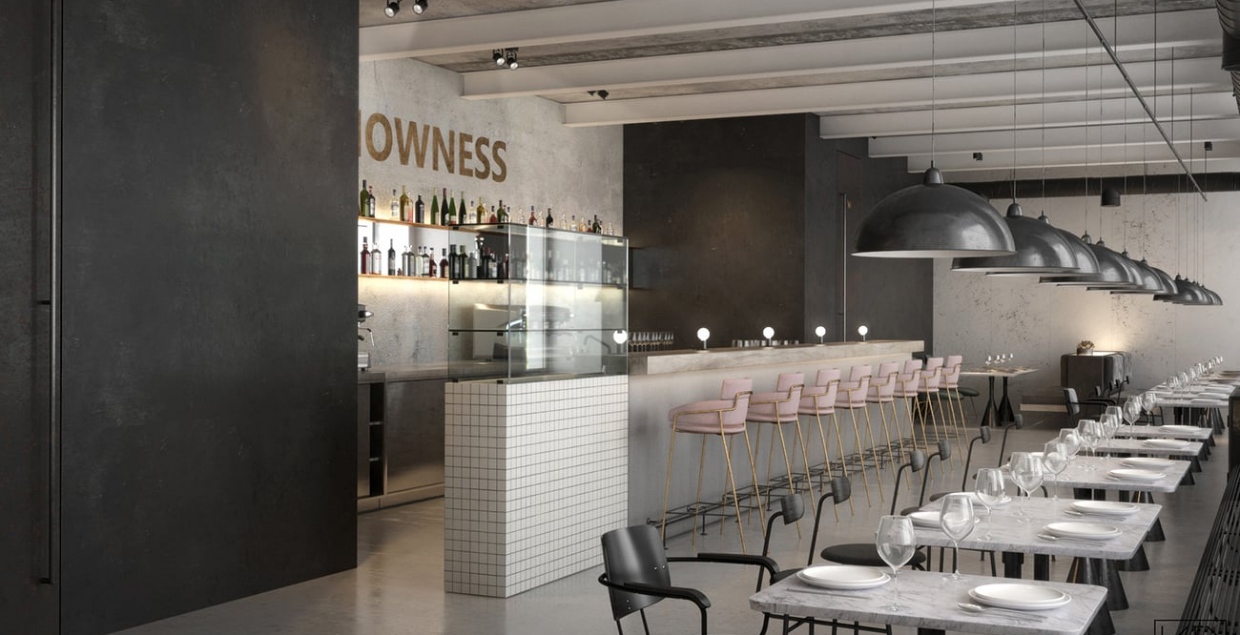 Source: mindsparklemag.com
Burger Kitchen Restaurant by 77 Creative
Source: www.archiscene.net
Eames Lounge Chair Replica, Antique Brown
Source: www.manhattanhomedesign.com
Tweeford Grey Vintage Moroccan Victorian Encaustic Style …
Source: www.ebay.co.uk
The Science Lab Coffee Table
Source: steelvintage.com
Butterfly Hinge Pair, Antique Brass Finish
Source: www.historichouseparts.com
FRENCH COUNTRY TRIPLE DRESSING TABLE MIRROR SHABBY CHIC …
Source: www.ebay.co.uk
Zingy chair by designer Gaetano Pesce
Source: homeideasmag.com
Old dollhouse oil painting & easel from kimsdollgems on …
Source: rubylane.com
vintage glass rolling pin, Roll-Rite ice water rolling pin …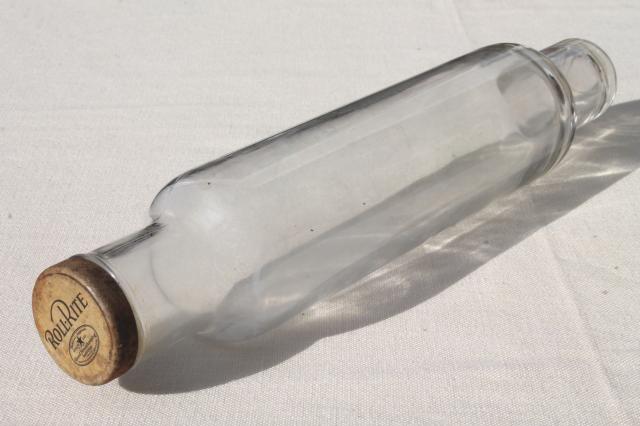 Source: www.laurelleaffarm.com
1814 Original Antique German Bronze Bell
Source: www.rubylane.com
Time Flies When You're Having Fun, Evan William is Turning …
Source: projectnursery.com
Sputnik Lampe Nikoll » Schlicht Designmöbel
Source: www.schlicht-designmoebel.de
VINTAGE SPIEGEL DIY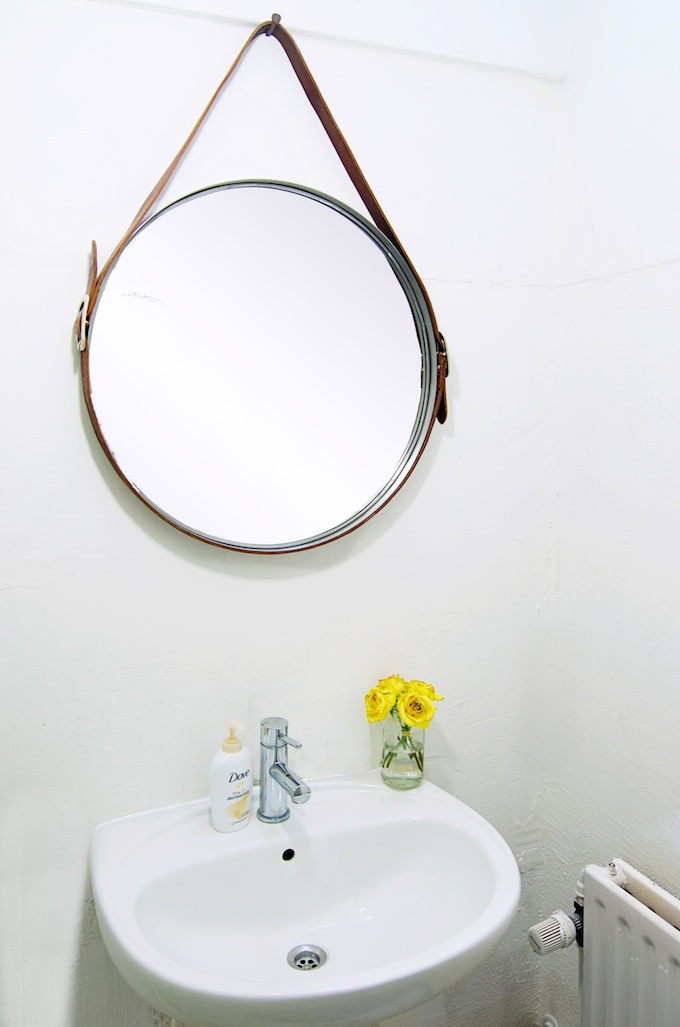 Source: acupoflife.nl
home24 – Scandinavian Style Furniture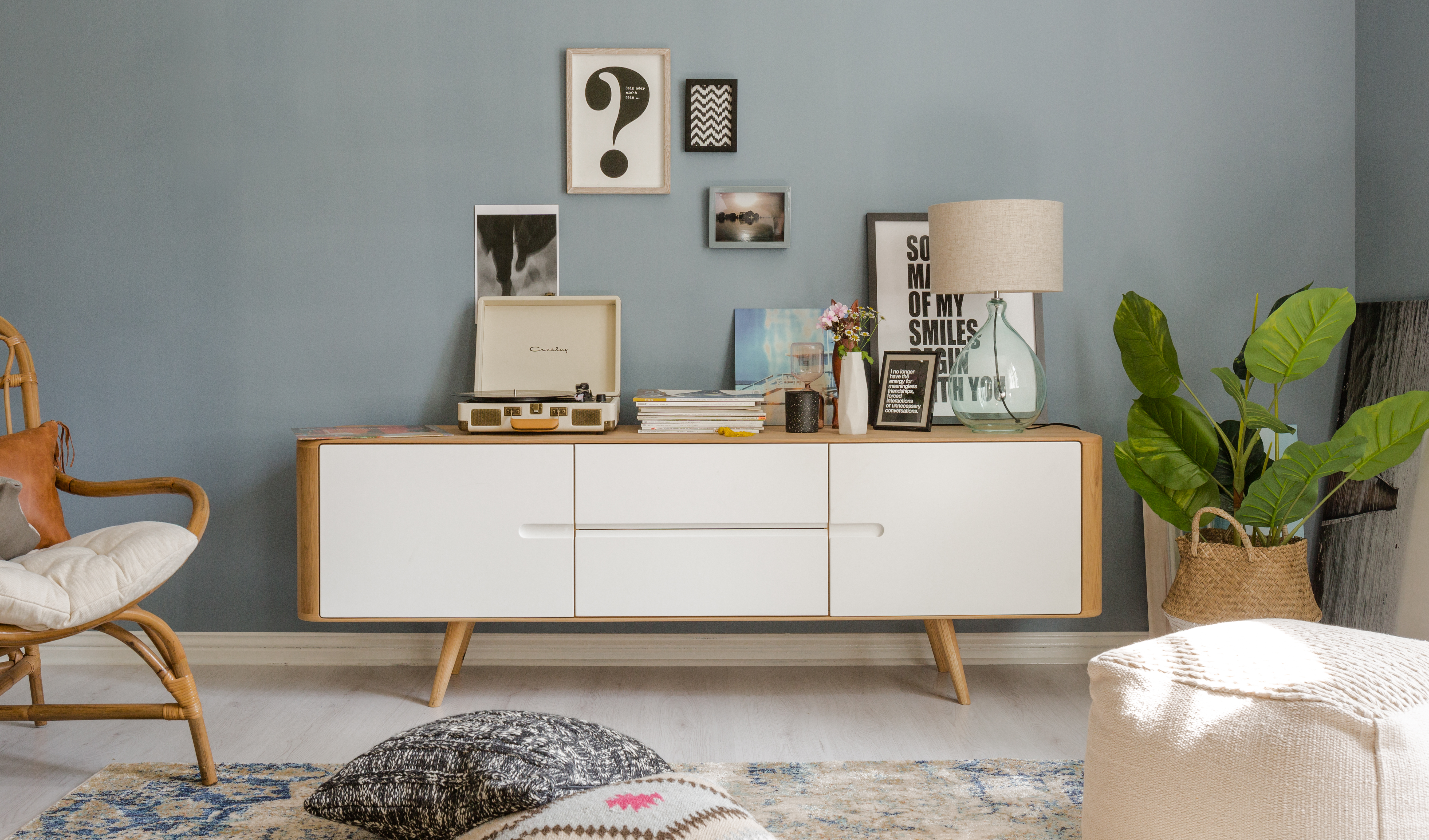 Source: mindsparklemag.com
Vintage Reclaimed Ladder Shelves Rustic Shelving
Source: www.homebarnshop.co.uk