Second part of our series on the vintage, it is now the clothes and accessories you'll learn how to hunt with Cynthia Shop TapouillonVintage.
Cynthia opened her Etsy shop there a little over a year and was able to develop his passion into his profession, since in recent months it has opened a store in the St Tropez. His shop (also called Tapouillon Vintage) specializes in selling vintage clothing and accessories unearthed by him piece by piece! In other words it is an expert in finding vintage treasures.
Discover its (very) valuable advice:
I am a fan of the vintage because it allows me to have a wardrobe filled for less and especially to have unique items and quality that make up my own style, my identity.
To buy vintage, the better it is to know a little, to learn about the subject, to document. Clearly, if you can recognize eras, styles, materials, you will find wonders. Learn from your mothers, grandmothers, and friends seamstresses, or in books, old fashion magazines, movies. You have no one to help you in your quest to find vintage ?! No problem, I devote myself to give you a few key.
Recognize the times:
At first glance, one can distinguish:
The cuts, the shape of collar, lengths:
The cut is the shape of the garment and the silhouette that hints.A little low-cut dress, long below the knees and belted at the waist is typical of the 50s, while a short trapeze dress will 60s The shape of the collar or the length of skirts are good indications. A Pan collar (round) is very babydoll, very "sixties". A collar "pie server", pointed, elongated, or a long skirt to the feet, are characteristic of the 70s.
The reasons:
There are recurring patterns at certain times more than others.Stylized roses, landscapes, for 50 years, peas and gingham for 60 years, flowers and psychedelic for the 70 geometric shapes and symmetrical patterns for the 80 …
In detail:
The closures (buttons, zip, pressure, etc.):
Before the plastic exists, the buttons were often pearl.A dress with such buttons, or staples, to the usual location of a zipper will probably be old (1900 to 1940).
A plastic zip is newer, a metal zip in general … This allows you to differentiate a dress in 1950 a reprint of the same models in the 80 Warning! Sometimes closures have been added over 1930 dresses for easy port. A you have the eye …
Seams:
Newest garments have smooth and crisp seams, ie mechanical.It is the mark of a sewing machine and / or in series. The oldest clothing are often handmade. You especially notice at the overcasting, or sewing buttons and other fasteners.
After all, time is not the most important when it is not (on) a purist, but if you want to do a good buy there are some details to check before opening his wallet.
Knowing choose :
See if the garment is holed. Tear, or moth hole, whatever, the garment is virtually unrecoverable in this state. Unless the hole is well placed (down a skirt that is to be shortened, for example). Know that moths love beautiful textiles such as wool and silk, so be careful with these materials. To flush out the hole: Place the garment in front of a light source (the sun, the sky, or a lamp), and holes all appear like magic.
Watch if the clothing is stained. With the tasks, it is double or quits. Either one is lucky and all share in the first wash or not! However, you can estimate your chances by asking if it is a task or discoloration (trickier). The tasks are most often located in the same places: the neck, armpits, and hems. So check them systematically by buying vintage.
Look if the tissue appears in good condition , it is not "cooked" or "mature".This is often the case of silk. In this case, the fabric will tear easily as soon as the focus. Think of its condition to the purchase by lightly pulling.
Look for missing buttons, if the zipper works. And if you do a little sewing, plan their change. This should not hinder you in the purchase of a room because they are easy repairs.
Watching material. It's very subjective, but think still in touch, and imagine the material on you. I would not advise you more material than another, because each has its advantages and disadvantages.
Look at the labels, if there are any! If you see inscribed "Made in France" is a good sign.Production in France, stopped in the early 90s, you are assured of melange of vintage and good quality to boot! Sometimes the absence of label, meaning the length of the garment, especially if it is handmade …
Where to buy vintage clothes
Now that you know what to look for before buying, you can get started from vintage lingerie. The places to find vintage are many. And you can shop around if you have the eye, and that you remain wary.
You can go in specialty store if you are lucky enough to have one near you.If you search for something specific that's the ideal.
On vintage shows, it's a bit the same principle except that there is a crazy and there choice, the object of the game is to keep a cool head …
If you tend to the soul of a treasure hunter, going to flea market, garage sale or thrift store (for me it is worth).You will have all kinds of second-hand clothes, not necessarily old. This will be the moment to put into practice the advice I have given you not to confuse an H & M dress look "sixties" with an original … (Look at the seams!)
On the internet, I do not want fayoter but Etsy is really an extraordinary place to buy vintage!This is landmark for lovers of beautiful things. Ebay is not practical because it is not dedicated to vintage. Thus, the keyword "vintage" refers to thousands of things that have nothing to vintage …
How to give a piece of shot
Once home, you've found the dress of your dreams and you want to give it a glow. Do not be afraid of your washing machine. On a "delicate" program with a mild detergent, you risk nothing. Unless your dress is embroidered with beads of course! In this case, I recommend your steam iron. You hang your dress and you set your iron on the "steam" mode. You spend your iron on your dress, taking care not to touch her. Stay ten centimeters of it. It smoothes and removes odors. The steam that effectively kills germs but will not come … It is ideal for a large wool coat for example.
Finally you can hand wash delicate textiles and stained. But the best is still to buy a less stained clothing as possible, for that matter …
The TapouillonVintage shop in Sainte Maxime
I opened my shop there just one month, in Sainte Maxime, in the Gulf of Saint Topez. It is a very cosmopolitan place in the summer, very lively in the evening. I present vintage clothing and accessories selected and clean. There is something for everyone, Man, Woman, Child. I also sell some creations.
It's not always easy to get started so I start with a seasonal activity that involves less. It was a good compromise for me. If the shop works, I remain open and then I also opens another, then another, and another, and I create a chain! Finally, do not we pack … I'll talk to you next year
Gallery
Fashion 30s 60s 80s 90s
Source: www.autospost.com
Where to buy vintage clothing (online, in NYC, and LA …
Source: keikolynn.com
How To Buy Vintage Clothing: A Complete Guide for Newbies …
Source: stylecaster.com
15 tips
Source: shpirulina.com
Where to buy Vintage Clothing in Canberra
Source: the-riotact.com
How to Buy Vintage Clothing Online
Source: www.avintagesplendor.com
Where to buy vintage clothing (online, in NYC, and LA …
Source: keikolynn.com
Where to Buy Vintage Clothing & Dresses: 8 Great Places to …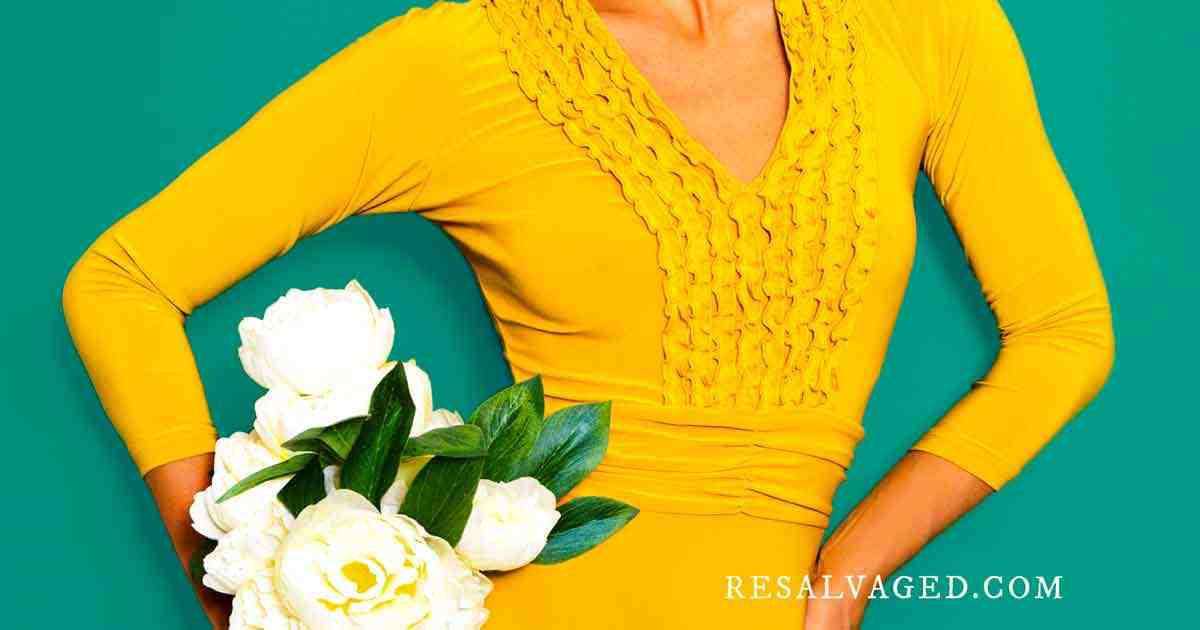 Source: resalvaged.com
Ballyhoo Vintage Clothing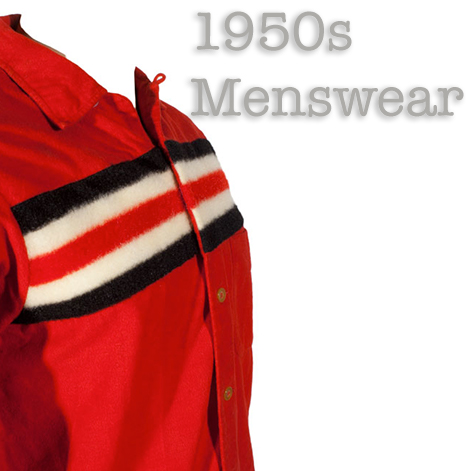 Source: www.autospost.com
Where To Buy Vintage Clothes Online
Source: bbgcloth.com
How to Buy Vintage Clothing Online
Source: www.avintagesplendor.com
Where To Buy Vintage Clothing Cheap
Source: bbgcloth.com
Where to find vintage fashion and accessories …
Source: www.fashion-mommy.com
Where to Buy 1920s Dresses- Vintage, Repro, Inspired …
Source: vintagedancer.com
How to Buy Vintage Clothing
Source: www.lehzavintage.com
Where To Buy Vintage Clothing
Source: hubpages.com
Where To Buy Vintage Online: Our Guide To The Best Web …
Source: www.stylist.co.uk
Where To Buy Vintage Style Clothing
Source: www.scpxt.com
Where To Buy Vintage Clothing
Source: www.youtube.com
Where To Buy Vintage Style Clothes
Source: www.vintagefolly.com